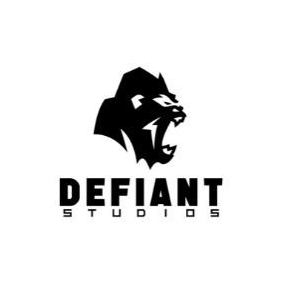 Southbox Entertainment is proud to announce its involvement in a three film executive production and co-financing deal for three films from Eric B. Fleischman's Defiant Studios. Southbox joins Smith Family Circle, Telepool, and Kodiak Pictures, who previously committed to the deal.
The three films in the slate are: Phobias (Horror), Witch Hunt (Sci-Fi), and Rise (Thriller)
Phobias is five separate stories focused on five patients suffering from extreme phobias at a government testing facility under the supervision of a crazed doctor who wants to weaponize fear for military use. The project brings together five up-and-coming writer/directors, who will helm the individual stories.
Eric Fleischman was a Sundance Film Festival breakout in 2016, when at 26, he made a showing with "Sleight" and "Carnage Park." His company, Defiant Studios, developed and produced each project. Details on the other two films are forthcoming.