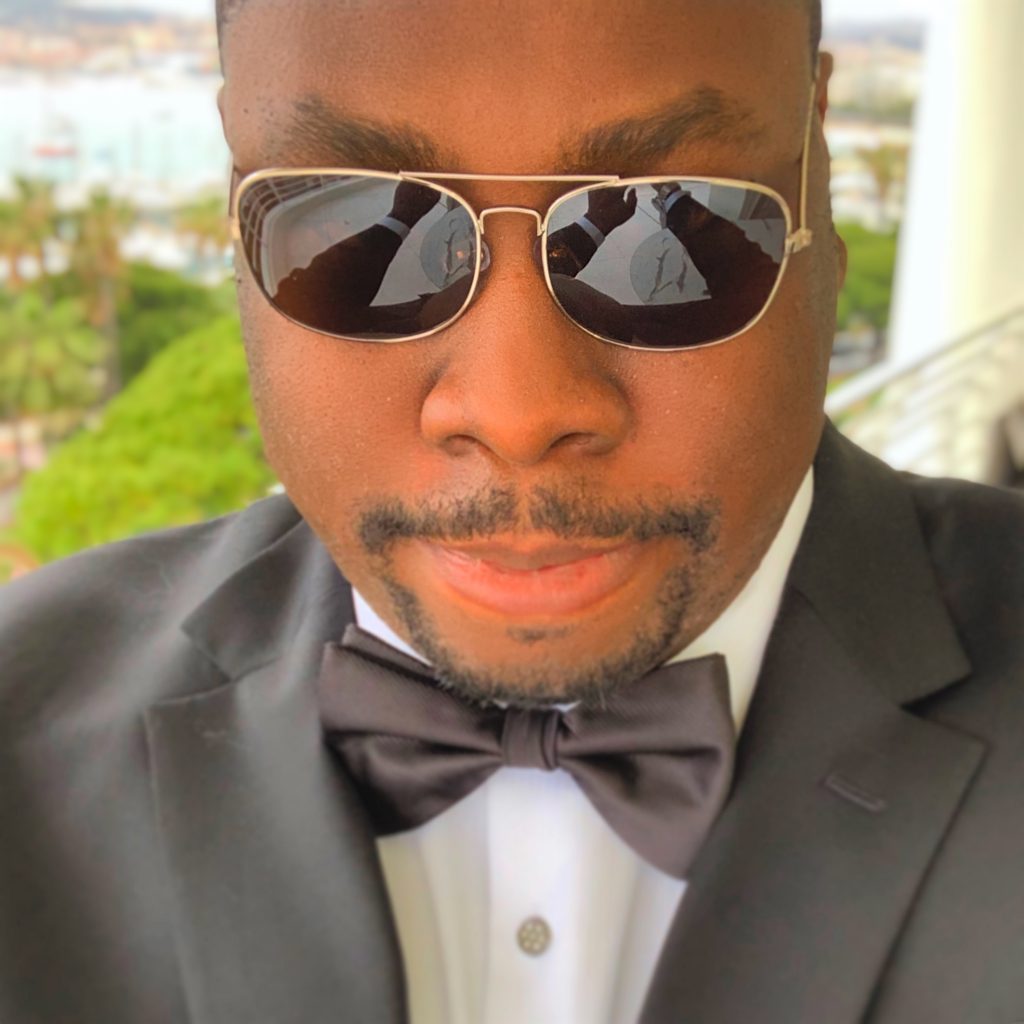 Jon Gosier (Founder & CEO)
Jon Gosier is a Screenwriter and Executive Producer who finances film and TV projects in the $5M-$50M range. He is also the founder of FilmHedge.com, a fin-tech company providing capital to Film/TV Producers.
Prior to his work in film, Jon spent ten years in venture capital and tech. He is an author for Harper Collins Publishing and gave a popular 2014 TED Talk.
He is focused on creating new financial models in the entertainment industry. His previous company, Audigent, provided artists like Camila Cabello, Eminem, Post Malone, Blake Shelton, Bruno Mars, Ed Sheeran, Shakira, Rihanna, Jay-Z, and other entertainers with new ways of understanding and monetizing audience data.
Prior to that he was best known for working in crisis-response and counter-intelligence in East Africa. While living in Uganda co-founded various organizations in Africa, including a network of tech innovation hubs that now reaches 90+ cities across the continent. He also founded Appfrica, a tech consultancy that serviced the continent and that went on to stimulate over $100M in economic activity by creating jobs and deploying capital. His work in these areas was lauded by The White House in 2010, 2012, and 2013.
He is an alum of Savannah College of Art and Design and the THNK School of Creative Leadership and Innovation. Guest lecturer and presenter at Yale, Harvard, Princeton, MIT, Lund University in Sweden, NYU, Rollins College, Wharton, Temple, Drexel, U Penn and more.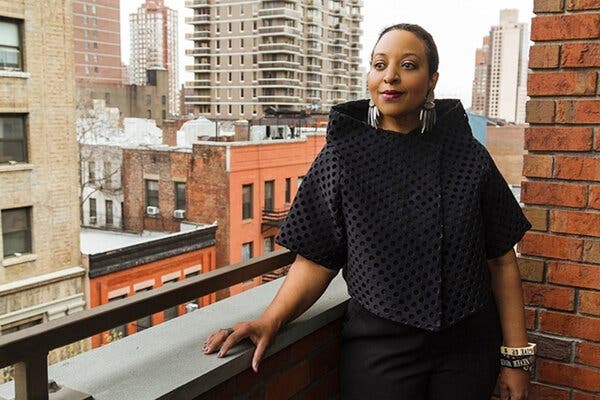 Gayle Jennings-O'Byrne (CIO)
20+ years of wall street, technology,
philanthropy and policy at firms JPMorgan
Chase and Sun Microsystems. Graduate of
Wharton School of Business, University of
Michigan, and 500VC Unlocked/Stanford
University. Active angel investor. WOMEN.nyc
board member.
Yolanda Williams, Executive Assistant
Yolanda has well over 25 years of combined experience in the legal, insurance, and entertainment industries.
She graduated from Wofford College in Spartanburg, SC and the National Center for Paralegal Training (NCPT) in Atlanta, GA in 1994. At Wofford, she earned a Bachelor of Arts Degree in Sociology and at the NCPT, she became certified in Business Transactions and Civil Litigation. Yolanda is presently completing her Master of Arts degree in English/Creative Writing with an emphasis in Screenwriting as well.
Presently, she is an independent licensed Health and Life Insurance broker in Georgia, North Carolina and South Carolina who is contracted with numerous providers to assist individuals with their health and wealth management needs. Additionally, Yolanda is also a signed talent who may work in front of the camera from time to time.
Lastly, she was a regional board member of the Juvenile Diabetes Research Foundation (JDRF) from 2012 – 2014. More recently, in April of 2021, Yolanda was selected and appointed as a Board member of Bear Fruit Conservatory (BFC). One of the founding members of BFC is actor, Javon Jonson. Johnson currently stars as Richard Hallsen on Tyler Perry's hit BET show, The Oval.