NON-FILM INVESTMENTS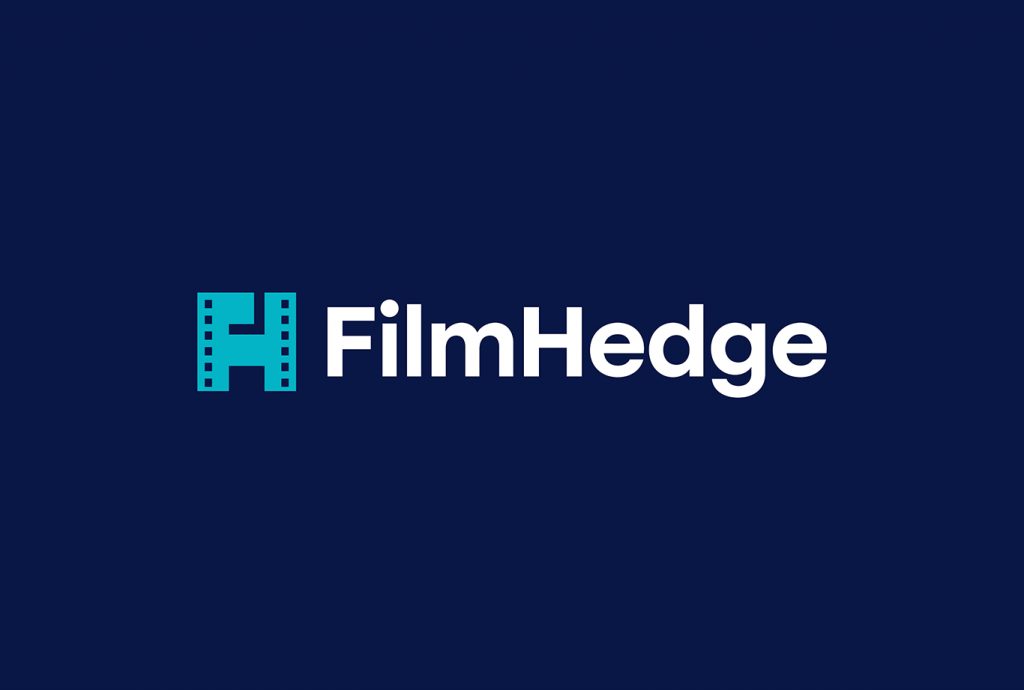 FILMHEDGE is click-button media financing. We are a fin-tech lending and loan management platform providing loans up to $1M per borrower. Similar to what fintechs have done for mortgages, insurance tech, or small business lending, we believe media finance will advance through process automation.
---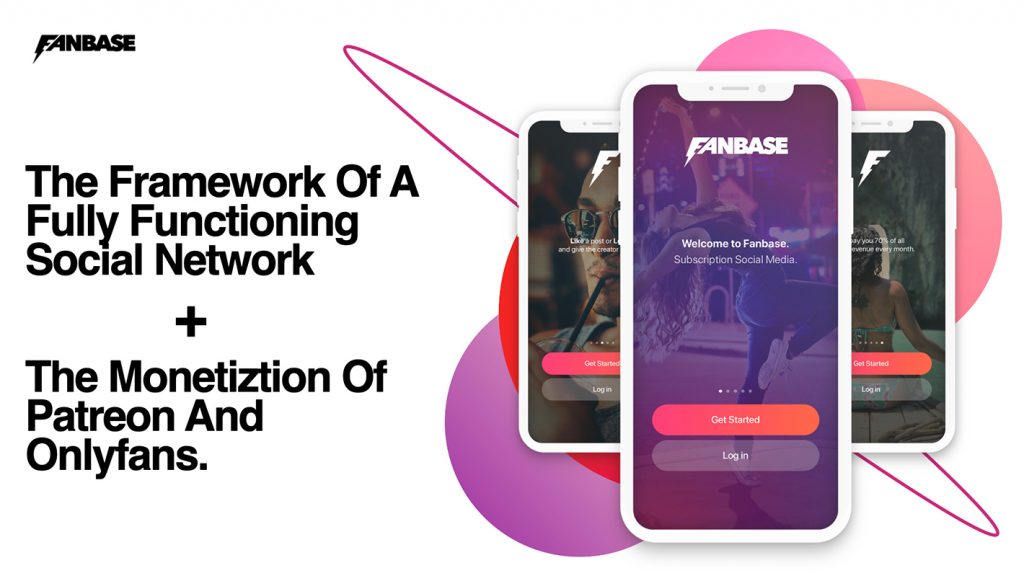 FANBASE is a new subscription-based social network that is helping users monetize their content and earn revenue while also increasing authentic user engagement. Users can grow their following organically with the ability to follow each other for free on the platform, with the option to pay for a subscription to exclusive content at an increased rate, helping users monetize their followings unlike on other platforms. Site
---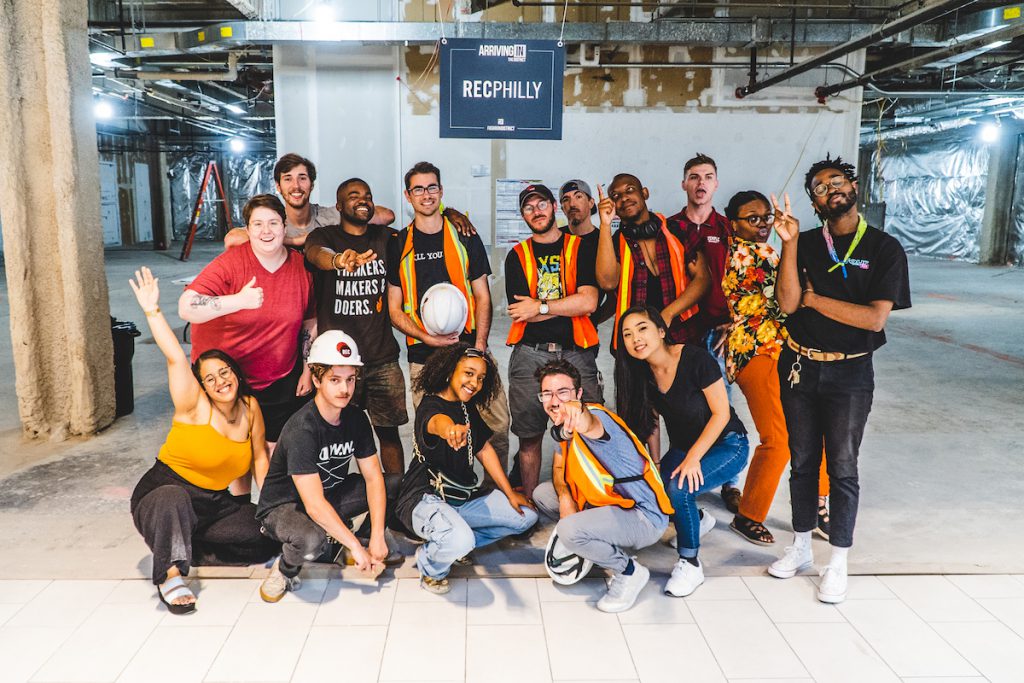 REC PHILLY is opening a 10,000-square-foot co-working space for creatives in Philadelphia's Fashion District. With funding from Southbox, LiveNation, Allan Domb and Bob Moore. Read More
---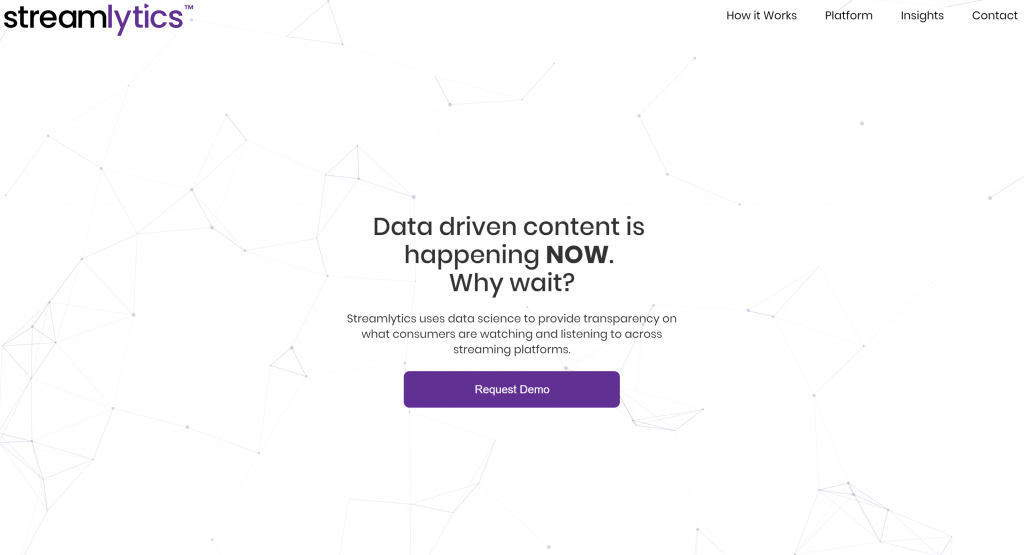 STREAMLYTICS uses data science to provide transparency on what consumers are watching and listening to across streaming platforms. Visit Streamlytics
---

YouTube meets City Guide. LOCO+ is a video streaming platform for millennials and Gen Z to connect to the city they call home. We do this by creating a marketplace for local content creators to publish and monetize in a more meaningful way. Visit LoCo+
---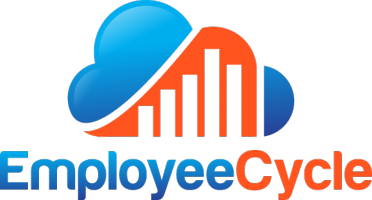 With EMPLOYEE CYCLE, companies can connect all their different HR systems (HRIS, ATS, Engagement, Glassdoor, etc.) to automatically pull and transform all your people data into beautiful dashboard templates. Visit EmployeeCycle
---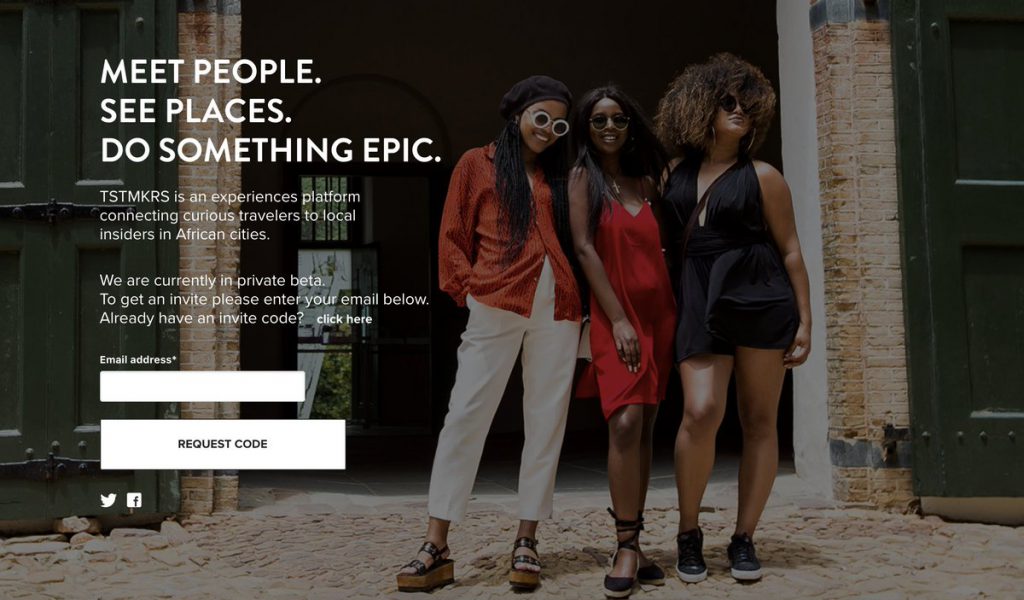 TSTMKRS is redefining travel for the next generation. Plan group trips, go to music festivals, and participate in epic experiences. Visit TSTMKRS
---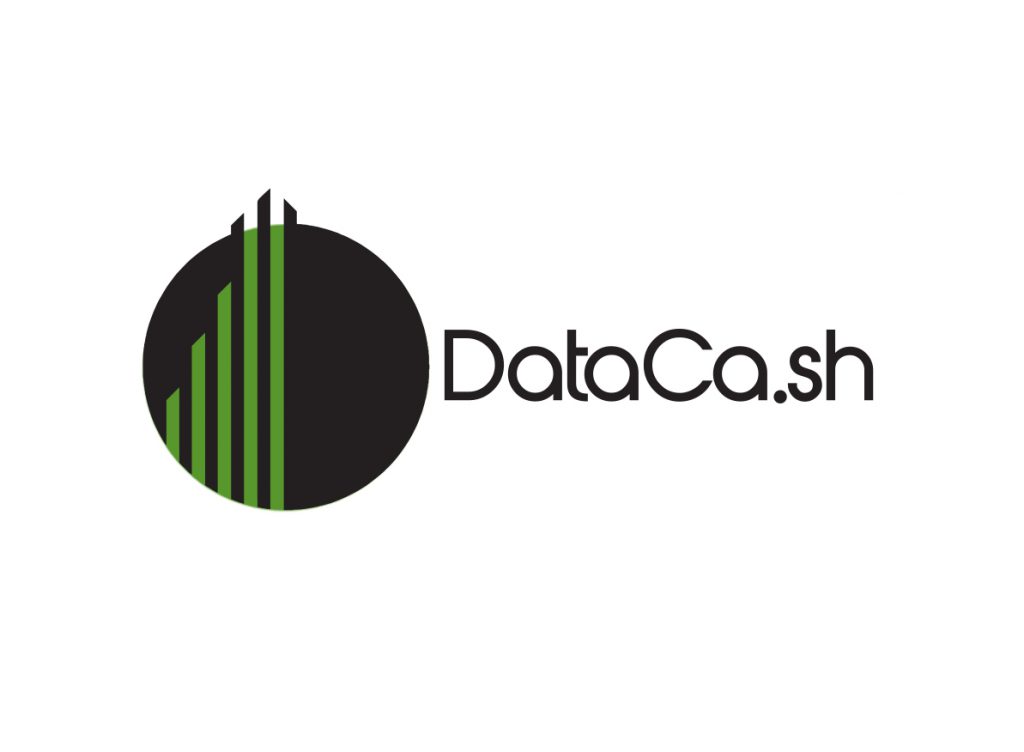 DATACA.SH provides solutions that allow studios to better measure and track audience behavior. Visit Dataca.sh
---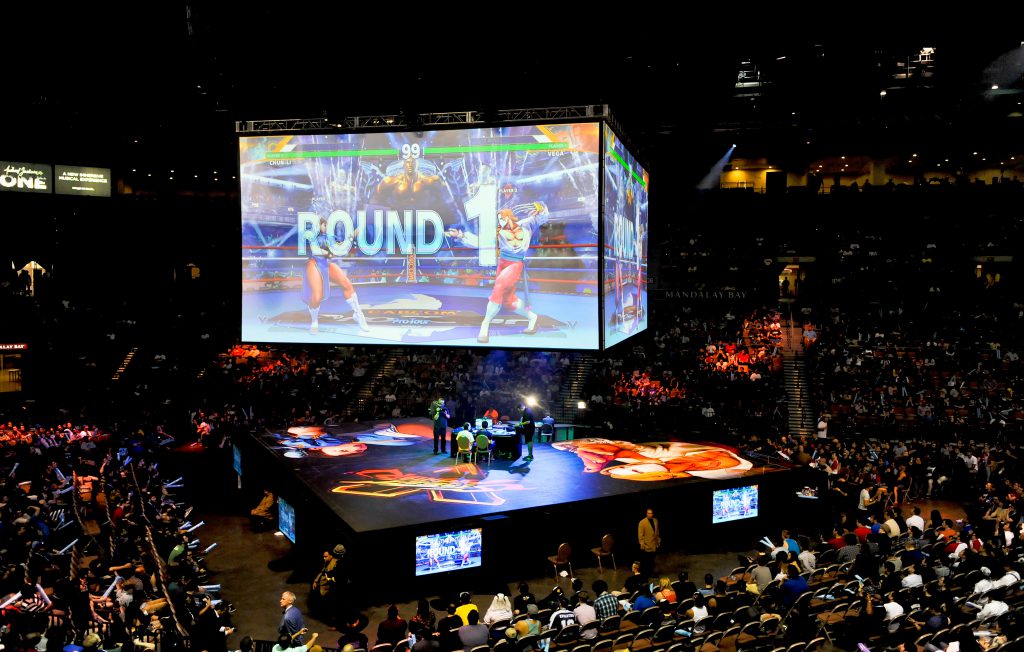 RED QUEEN works with game developers to make their game data and art assets accessible to talented toolmakers, who use that data to create fun, exciting tools for the player community. Visit RedQueen
---
INVESTMENT PARTNER: WOCSTAR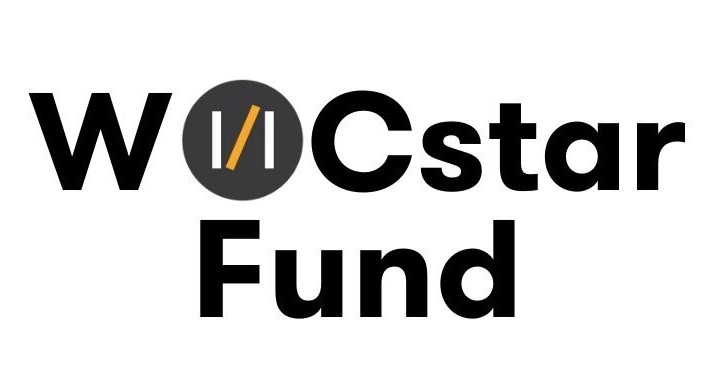 ---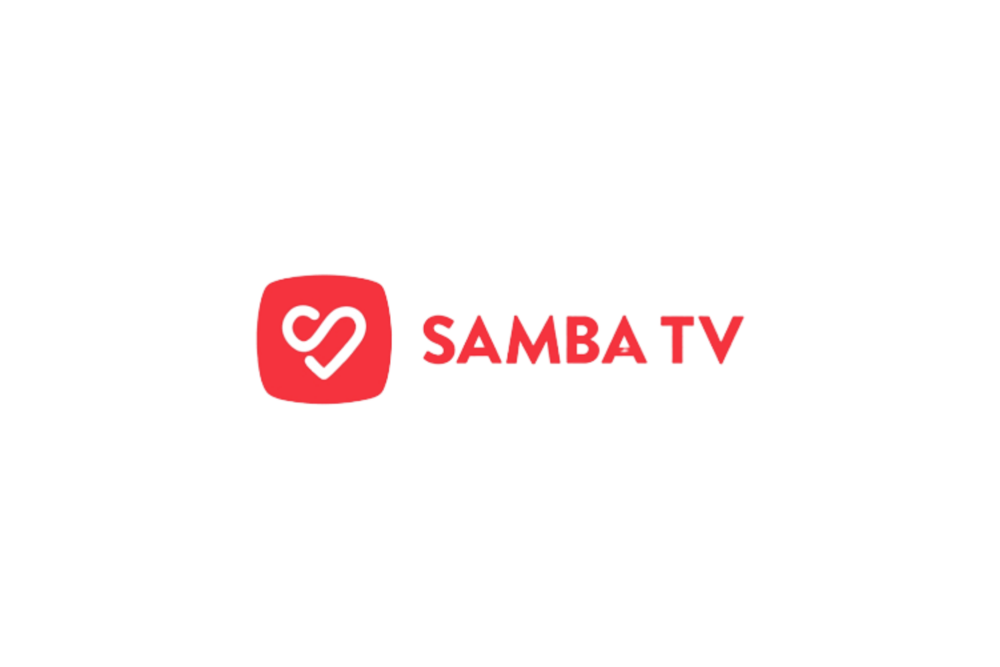 SAMBA.TV is a data analytics firm improving consumer's television experience by curating programs & content, while helping corporations & advertisers amplify marketing to purchase conversion.
---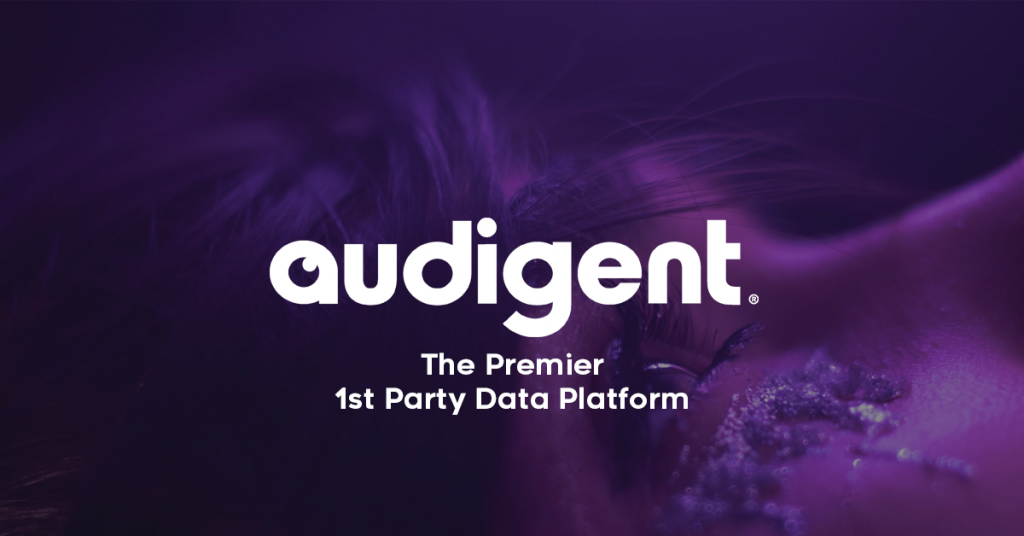 AUDIGENT is a next generation first party data management platform (DMP) and leading edge "data agency." Home to some of the most exclusive content-consuming audiences across mobile, desktop and social platform
---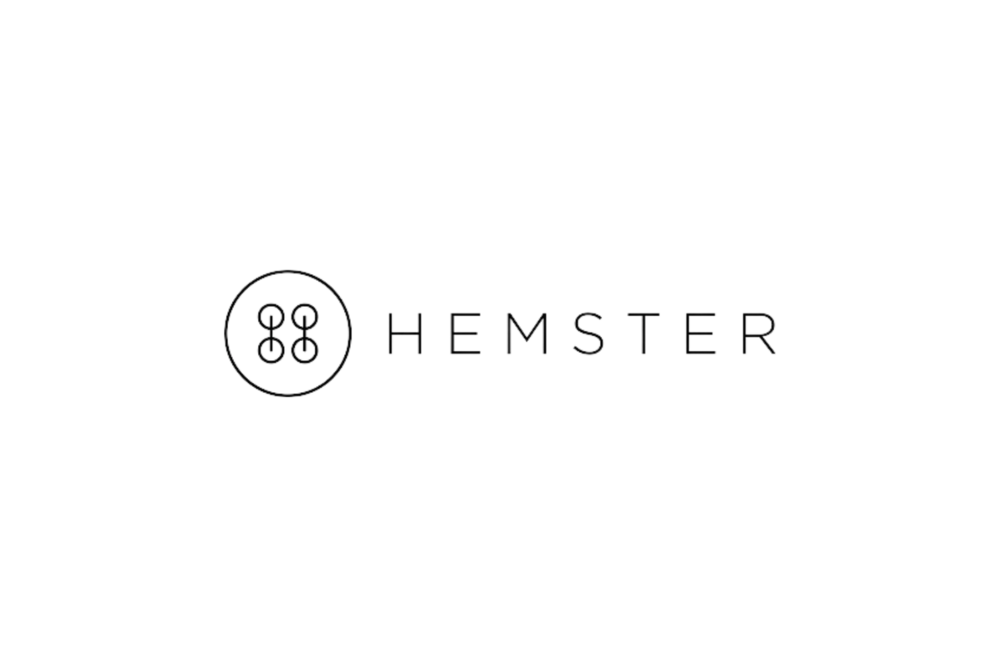 HEMSTER'S B2B2C solution leverages an Uberized network of expert tailors combined with their proprietary ruler technology and analytics to offer on-demand tailoring services efficiently, profitably, and with 99.5% accuracy.
---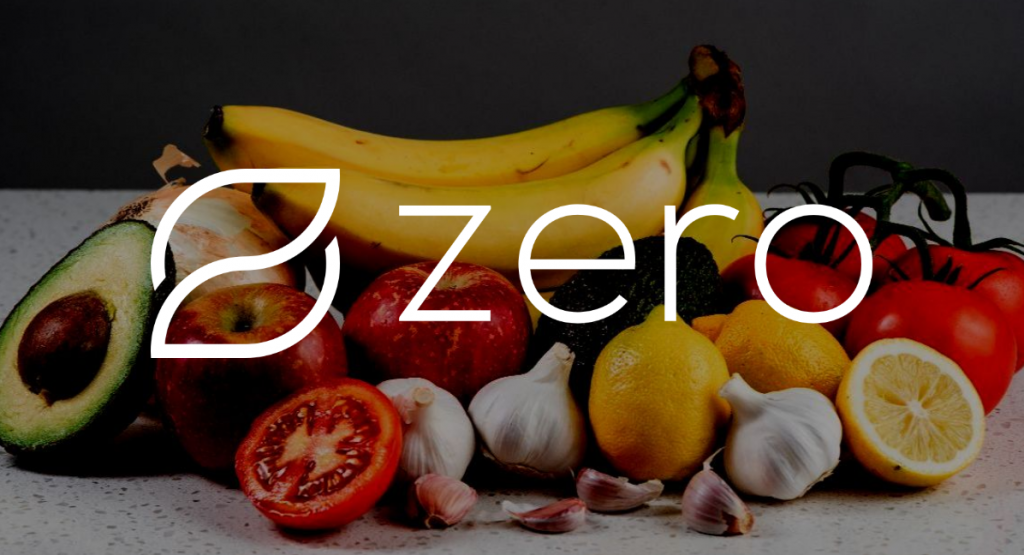 ZERO is the developer of zero-waste grocery delivery platform designed to provide shoppers with a convenient and plastic-free delivery service.
---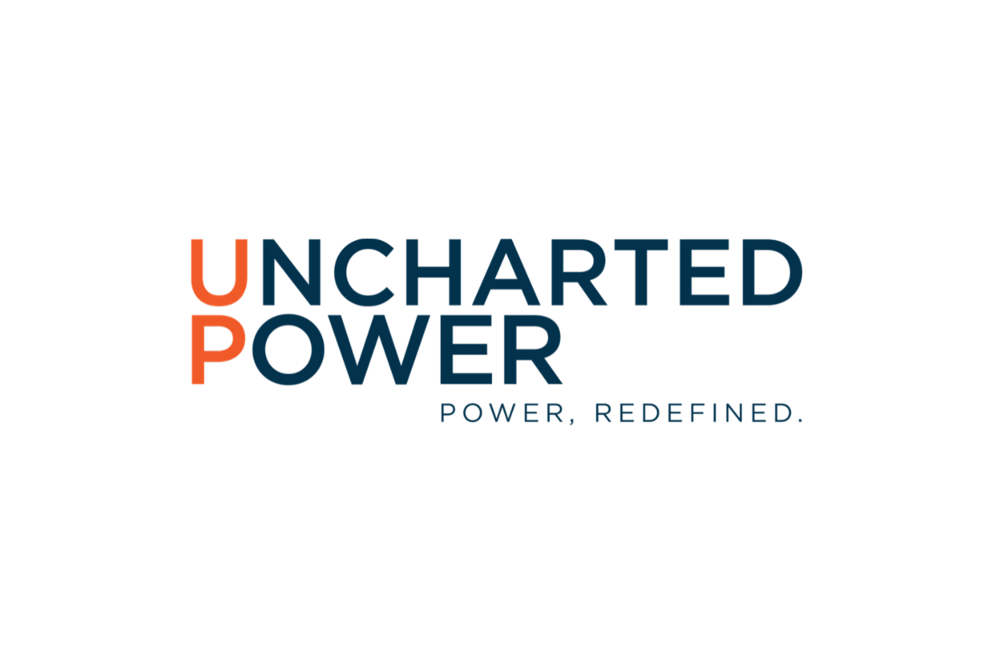 UNCHARTED POWER makes a power solution/technology platform critical to building out smart cities and the variety of smart city applications (5G, digital learning, autonomous vehicles, etc.)
---

POSSIP is passionate about connecting families to their schools to help see every student and every school succeed.
---

Headquartered in New York City, RE-NUBLE is a leading developer of innovative, plant-based and animal-free agricultural technologies sourced from verified, unrecoverable vegetative waste streams